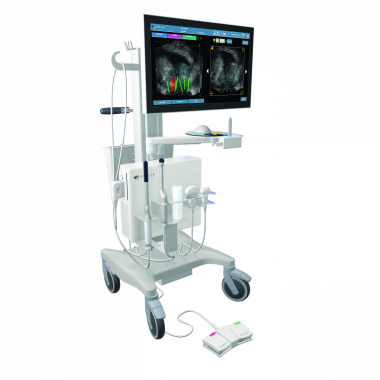 Trinity: MRI/US OBT FUSION PROSTATE BIOPSY SYSTEM
This device serves as a comprehensive solution for precise patient management. It can be used to manage organ-based tracking fusion. This fully-integrated fusion biopsy system is specifically designed for personalized prostate care. This device is equipped with a topnotch high-validated organ-based tracking fusion. Trinity allows the physician to pinpoint accurately with precise MRI lesions and record targeted and systematic biopsy locations on a digitized 3D patient-specific prostate map.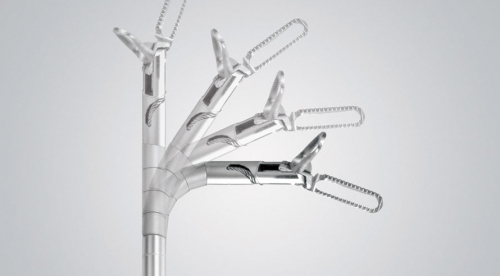 Laparoscopic Instruments
We can provide you with a full range of disposable laparoscopic instruments including access ports, graspers, scissors, dissectors and the likes. Together with these items, you'll be getting several innovative devices for litigation, specimen retrieval and bipolar dissection. As a unique manufacturer in Georgia, we remain ever-responsive to the needs of the Georgia laparoscopic community.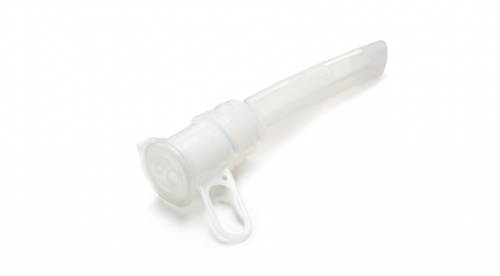 Lina McCartney Tube
The Lina McCartney device is an exclusive single device that is used during a Total Laparoscopic Hysterectomy. The special design of the instrument allows for improved visualization and reduces the risks of tumor seeded contamination during removal. Plus, the soft curvature acts as a safety valve during sectioning of the uterus and ensures that the tissue experiences no trauma, while the airtight valves are designed to prevent pneumoperitoneum loss after colpotomy.
Additionally, the tube can be used as a reservoir for specimen during surgical operations. And it provides and a safe and convenient entry for suture and needle into the pelvis. This allows for fast and simple suturing of the vaginal vault.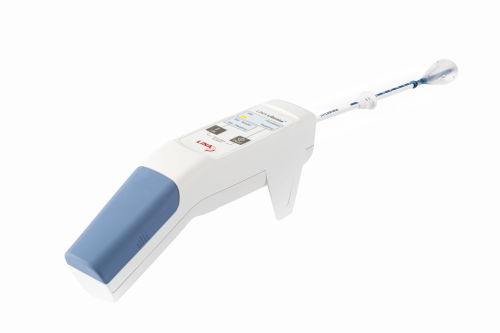 Lina Librata
This cordless balloon ablation device can be used to thermal issues within 2 minutes. Plus, it requires no complicated setup as you only need to measure the sound. Also, it requires little to no dilation and is ideally suited for ambulatory gynecology.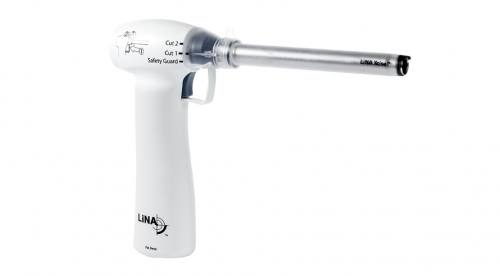 Lina Xcise Morcellator
The Lina Xcise is a fully disposable cordless morcellator specifically designed to perform tissue morecellation during laparoscopic gynecological procedures. The Xcise Morcellator is tailored to provide you with a simple and efficient solution for morcellation. It comes with a protective cannula that serves as a safety guard and a convenient entry into the abdomen, while the flared cutting tube design reduces tissue rotation during morcellation. The fun part of the Xcise Morcellator is that it can be used immediately it's removed from the package as it requires no additional investment.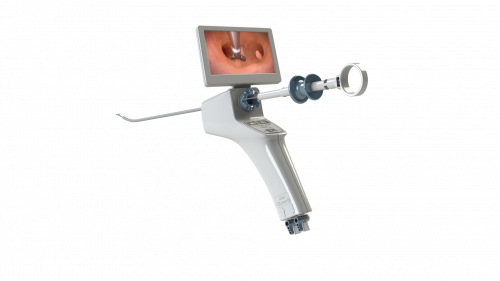 Lina Operascope
This brilliant medical device allows you to turn every room into a hysterectomy procedure room as it was designed with an office setting in mind. The single-use design of the Lina Operascope allows you to use it straight from the device without any formal prepping. This way, you can treat patients without the restrictions of traditional hysteroscopy.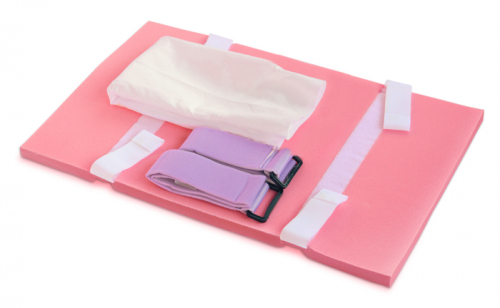 Pinkpad
Our Pinkpads are designed to provide stability as they help patients maintain a stable position throughout a surgical operation. Plus, they are to be used once on a single patient, this prevents contamination of any sort. Other outstanding features include –
Highest protection against nerve damage and pressure ulcers
Replaces obsolete positioning devices
A complete position that goes in tandem with several surgical positions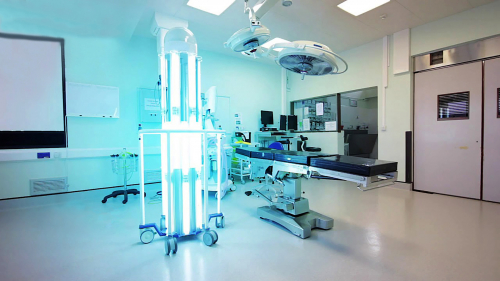 THOR UVC
The THOR UVC is a high-output UVC robot that leverages room-mapping tech to deliver an effective and fast germicidal dose of consistent-wave UVC energy killing pathogens and germs where and when you require. Other of its outstanding features include –
High-power and precise room dimensioning
The perfect mobile solution – it is wheel-based making it a perfect fit for ambulances
Uses the inverse square law to deliver more UVC power output over long distances
Reduces the acquisition of HAI by 37%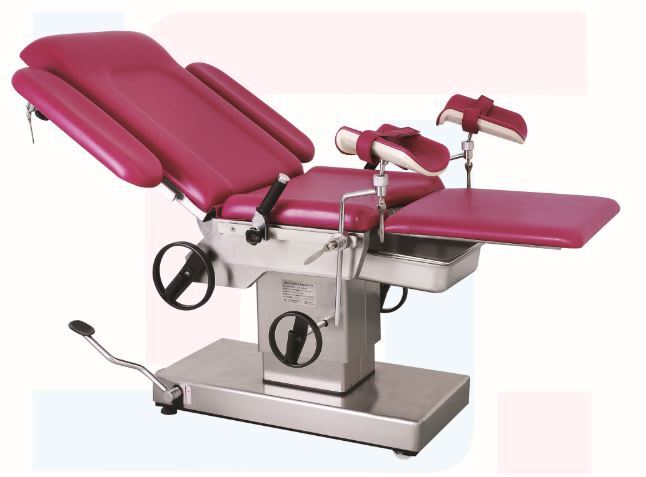 Surgical Hospital Beds
Yes, surgical and hospital beds aren't left out of our supplies as we have a range of orthopedic beds that are designed for gynecological procedures.